Este artículo también está disponible en: Spanish
My friend Mel from Colombia, invited me to come to the program she helps run, which offers free English classes to at risk youth on Saturdays. In addition to free english lessons and a positive social environment, the program provides the kids with sandwiches and drinks. I went down to see what was up.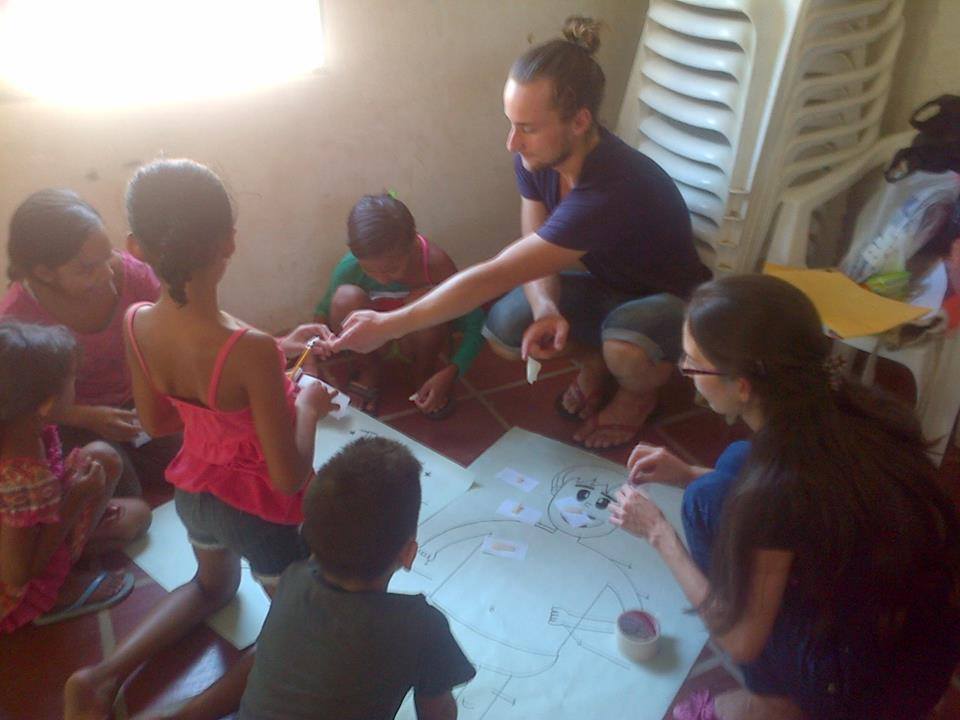 I had a lot of fun spending time with the kids despite the fact I barely slept the night prior, as I was battling some nasty stomach parasites. I ended up getting a Developing Nations shoot in before we called it a day.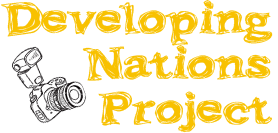 Developing Nations Project
is about giving back by giving self-portrait prints to people in remote communities and developing regions. Read more about the project here.