Wow! Has it been a full 365 days already? It seems like it was yesterday that my 1979 Volkswagen Transporter (aka The Hippie Van) was packed to the brim with the gear of four people heading to Burning Man in Nevada, USA from Toronto Canada.
Within the first two hours, due to complaints of one of my passengers, the trips first roadside repair job was completed. I replaced the fuel pump.
In our first couple days on the road I got an email from Courtney in Minneapolis. She hosted my mom, two friends and I for a few days before gifting me an awesome longboard-skateboard (which I have used all the way from California to Colombia, Thanks Courtney!).
The engine had started to drip oil. This was the seed that got me thinking about an engine rebuild. We continued on across the US heading for Burning Man. You can read about bringing my mom to burning man here.
We had lots of fun along the way.
After picking my friend Rith up in Seattle, we hit the road again headed for Burning Man. Once in Reno, we met up with other friends who were also going to the Burn. Check out my video below from the burn which got over 16,000 views.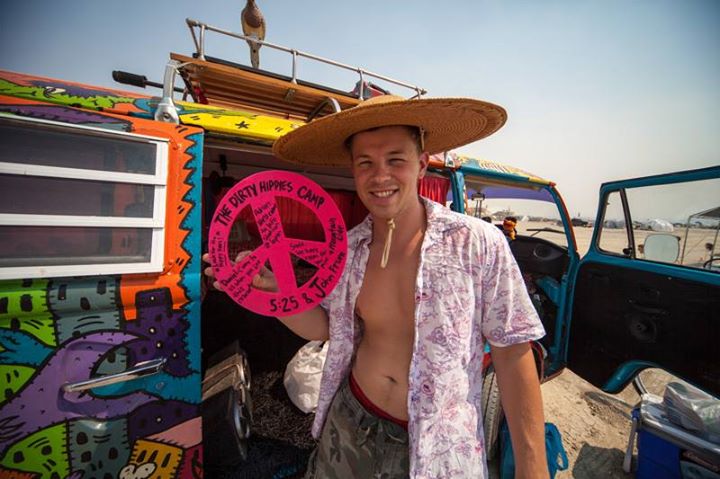 From the Burn we drove to San Francisco where I stayed with my cousin and his girlfriend for a couple weeks before heading south on my own. Actually just a week or two ago, my cousin and his girlfriend announced that they are getting married. Congrats!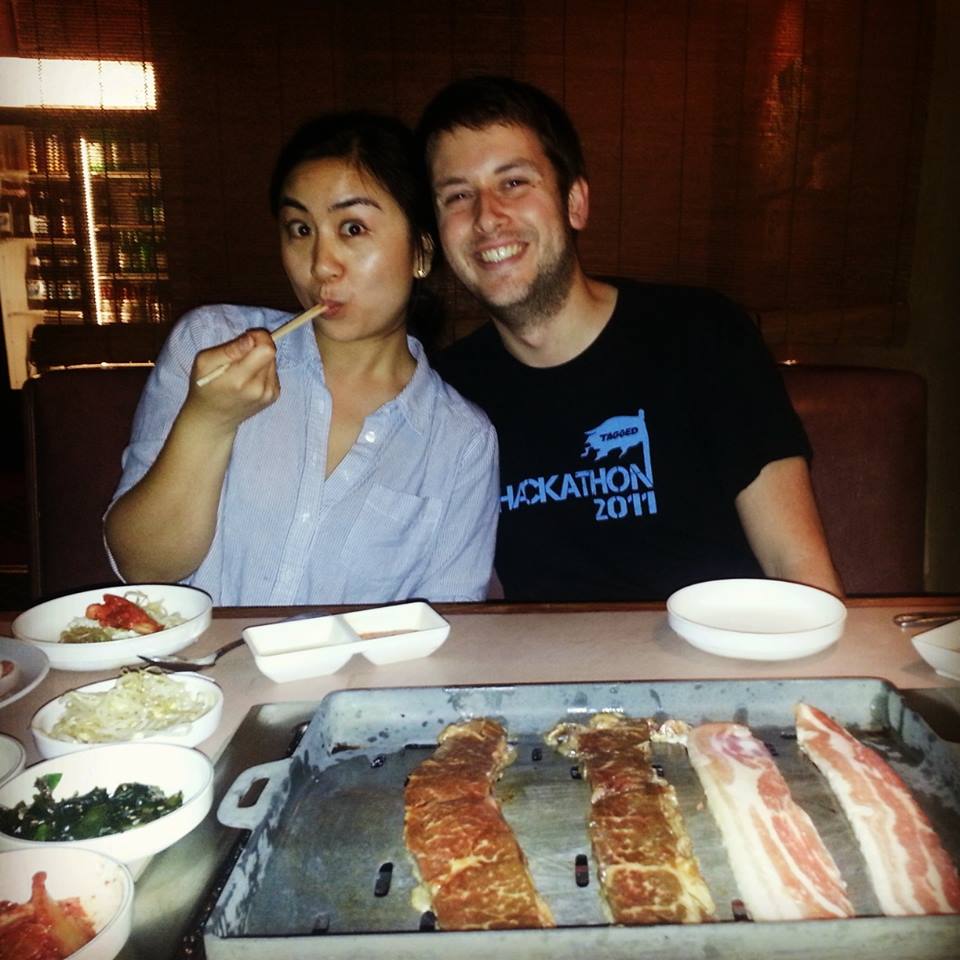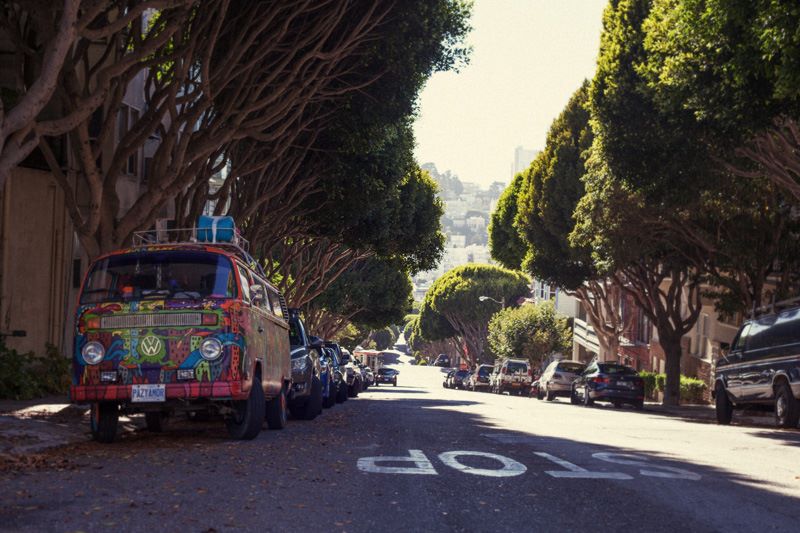 I discovered the beauty of Yosemite National Park. And headed south eventually making it to Santa Cruz where I checked out the head office of Santa Cruz Skateboards. I also made a good friend named Bun Bun, who hooked me up with a place to crash with her friend Terry who is an eccentric electric motorcyclist.
I stayed in LA for a month or two and couchsurfed with a girl named Carla, who I ended up becoming tight homies with! How we don't have any pics together is beyond me. I also discovered the wonders of Big Boy and Rosko's.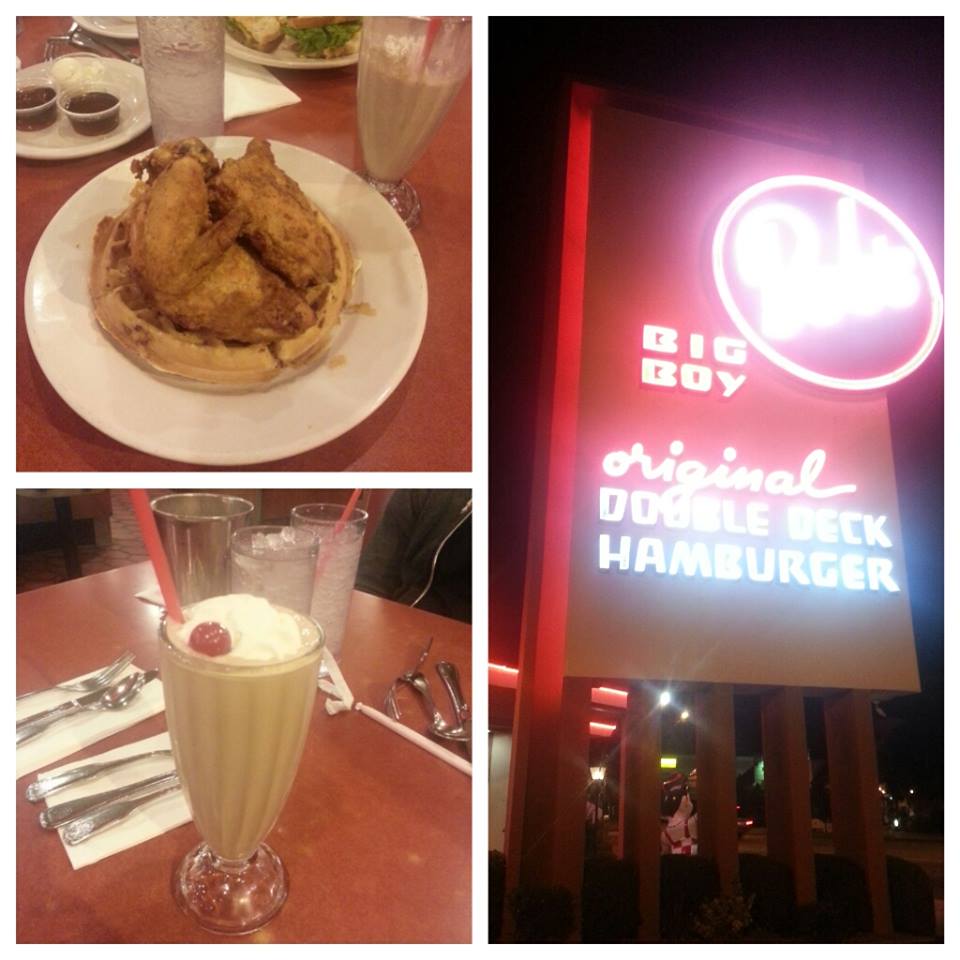 I took a few day trip to meet up with my friends family and visit his grave in Phoenix, AZ. You can read the full story here.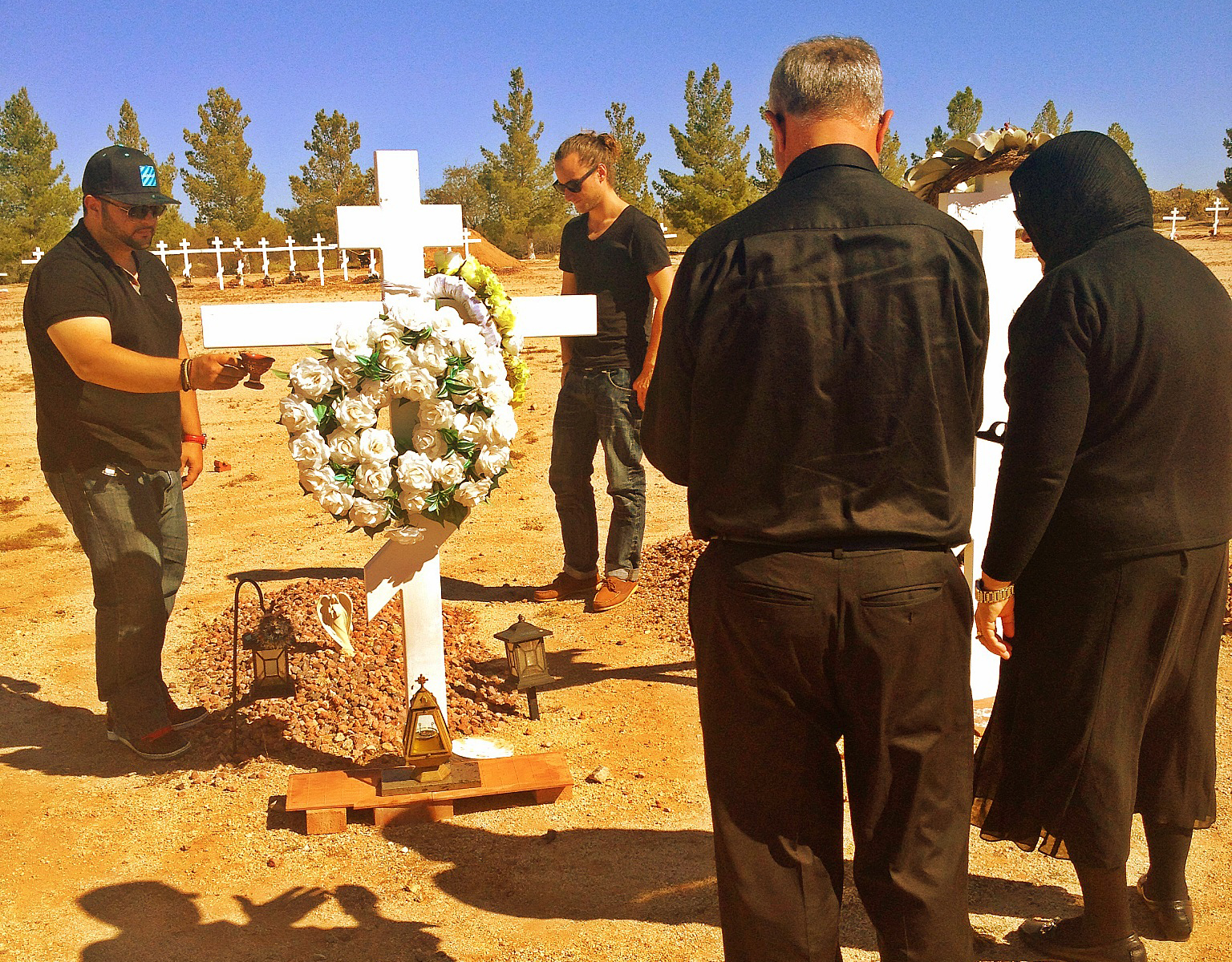 My friend Krystle who works with the group Pretty Lights, hooked me up with two VIP passes for the Day of The Dead Halloween Rave in LA. HUGE THANKS! I took my friend from University who is living in LA and we had a blast.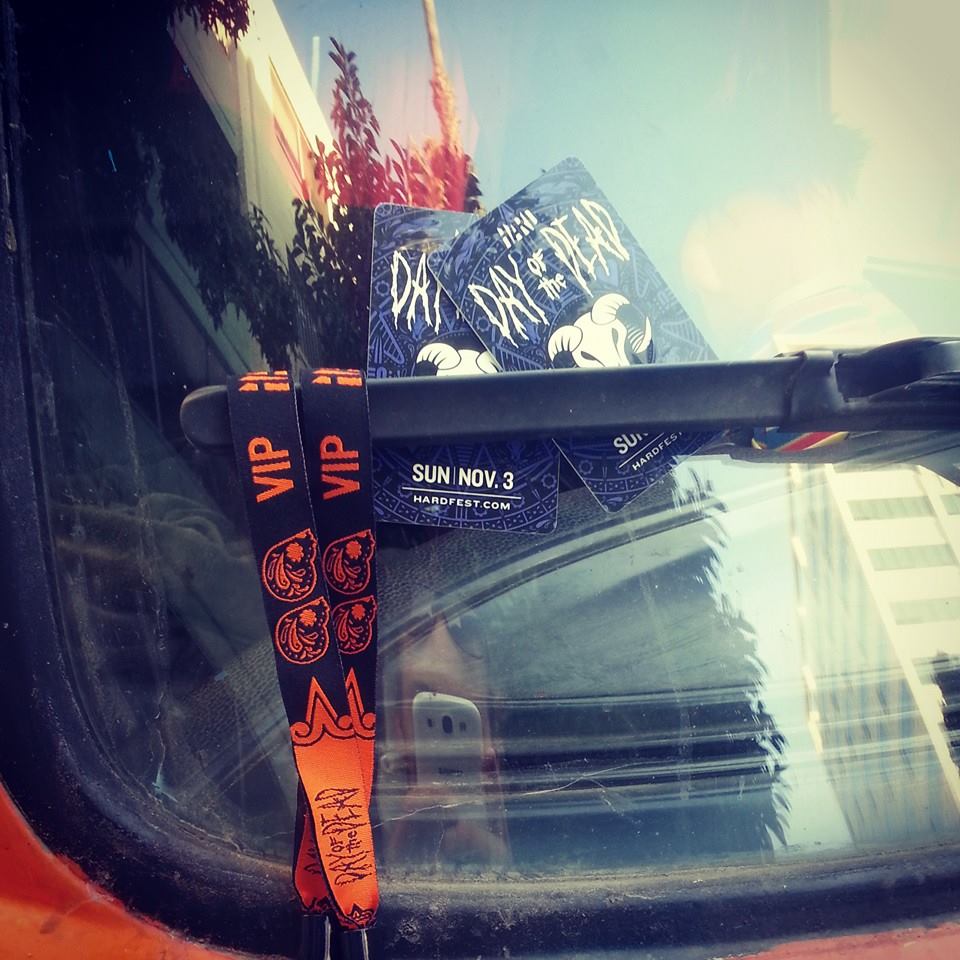 After LA I headed South and rebuilt the 2.0L engine in my 1979 Volkswagen Kombi with Jim Hayden in Mexicali. It was 14 days of blood, sweat and beers. And not a single problem to this date. Thanks a ton Jim for teaching me so much and helping me to build a bullet proof engine to make it to South America, and hopefully further, with.
After the rebuild I met up with Jacob, a man in search of adventure, who decided to ride along with me for the final couple days in the US and the first two weeks in Mexico. We hung out with the crew from the Mexicali VW Club – German Toys. And Also visited the Yuma, Volkswagen show.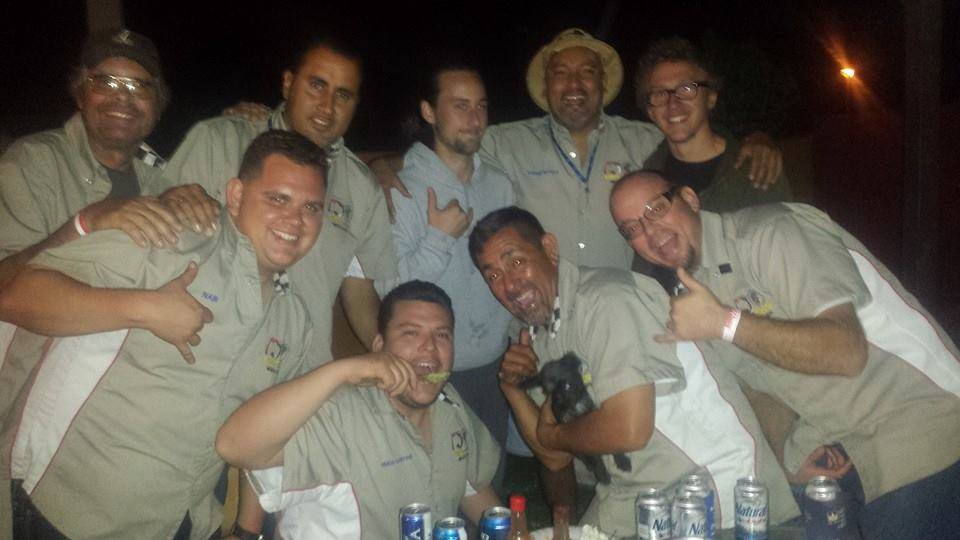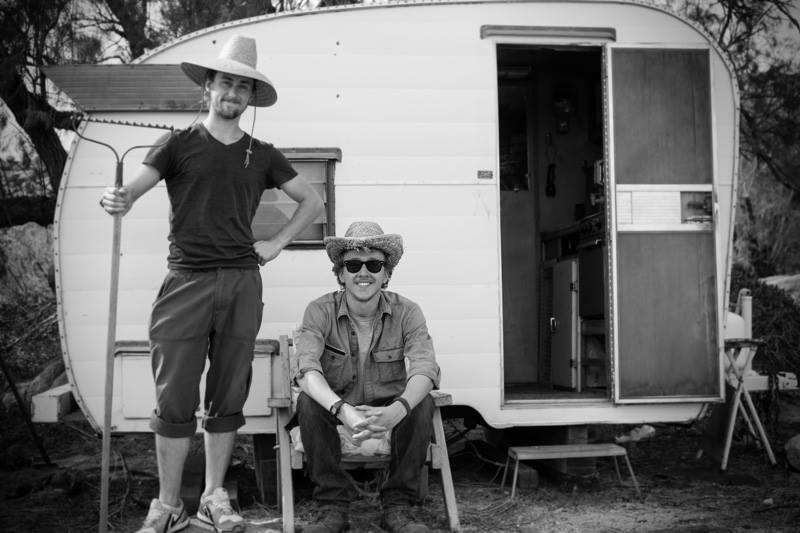 We made a stop in San Diego, where I bought my very first surfboard.
Before leaving the US we had a crazy area-51 type experience.
Then crossed into Mexico at the Mexicali boarder. From there we hit Ensanada, Mexico where we were hosted by awesome friends Jose, Daniella and Danielle! Can't wait to see you guys again. After a couple weeks, Jacob caught a bus back to the US and I continued south.
In Mazatlan, Mexico I met Daniel while I was out for a surf. He invited me to stay with his family for a few days.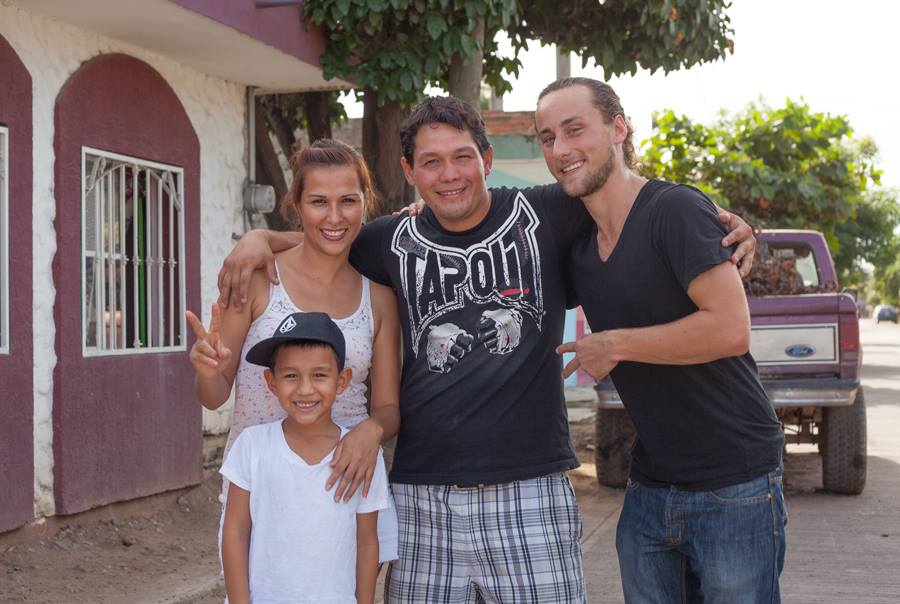 I made my way down the coast, stopping in Sayulita, Mexico for a week or two, enjoying the prime surf, before heading further south. Before arriving in Mexico City, I met Gael and Kitzia in Morellia, Mexico. They hosted me for a couple days before I headed on.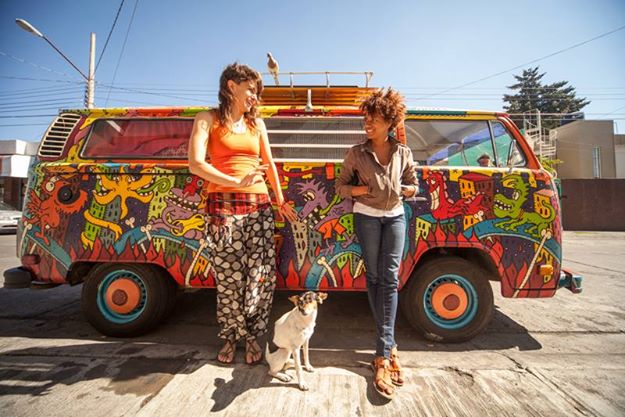 In Mexico City I was hosted by a few different friends. I spent Christmas with my friend Annie's family. I met Annie in 2008 on my very first backpacking trip in Europe. I also experienced my Posadas, Ponche and Piñatas – A Mexican Pre-Christmas Tradition. Felt so much love from my Mexican friends 🙂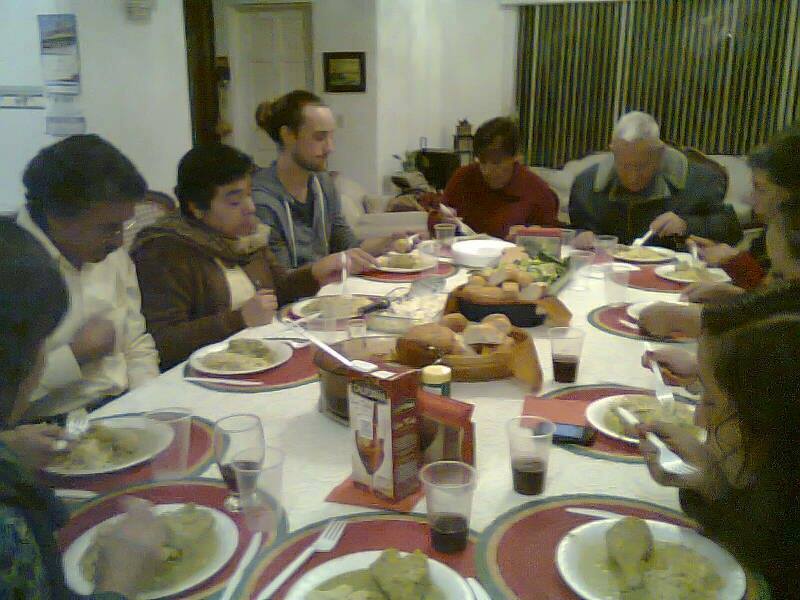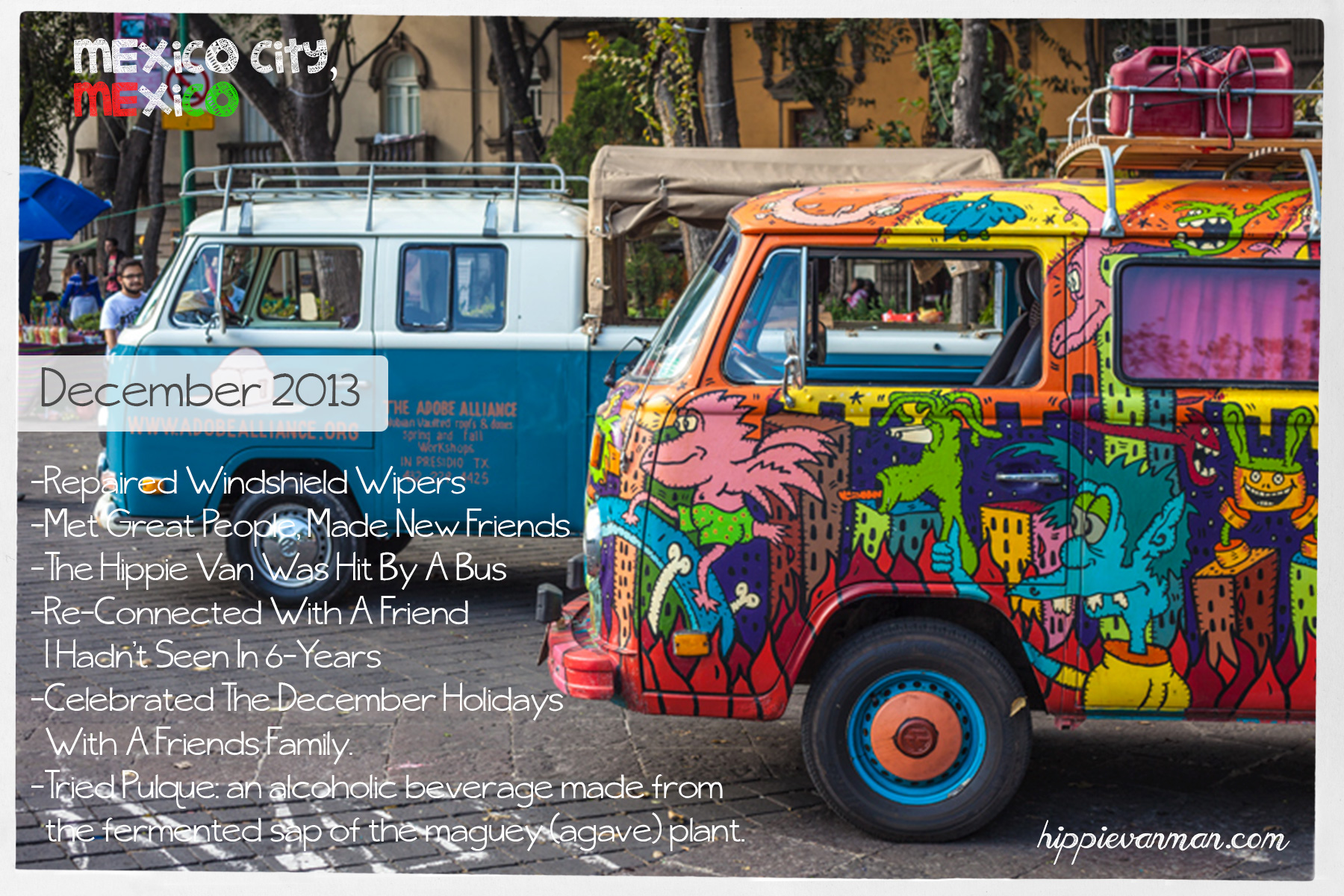 After a beautiful few weeks in Mexico City, I headed back towards the Pacific coast, cutting through the province of Oaxaca. I spent New Years Eve on the beach in Zipolite, Mexico and three days later crossed the border into Guatemala.