What a year it has been! I started 2014 leaving Mexico heading South into Guatemala. Eventually I would end up all the way in Lima, Peru before flying home for the Holidays to end off the year with family and friends.
I wanted to take a quick look back at some of my favorite travel adventure roadtrip photos from 2014. So without further adieu here they are.
Guatemala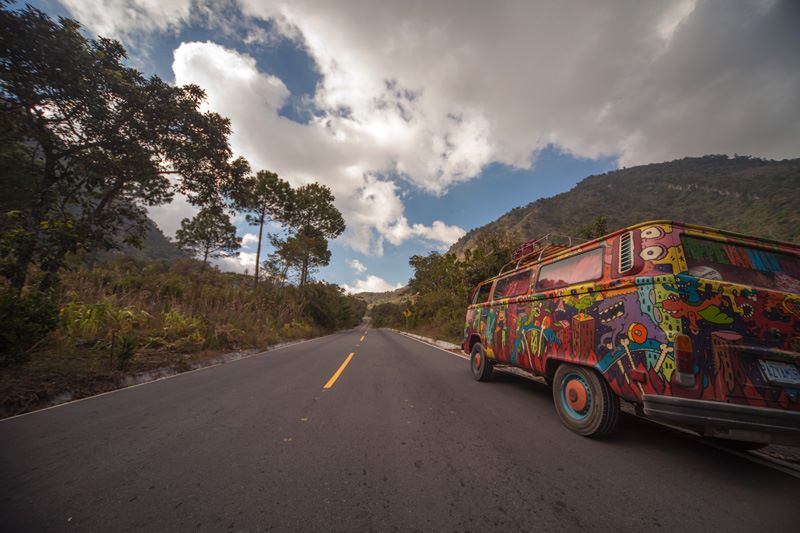 El Salvador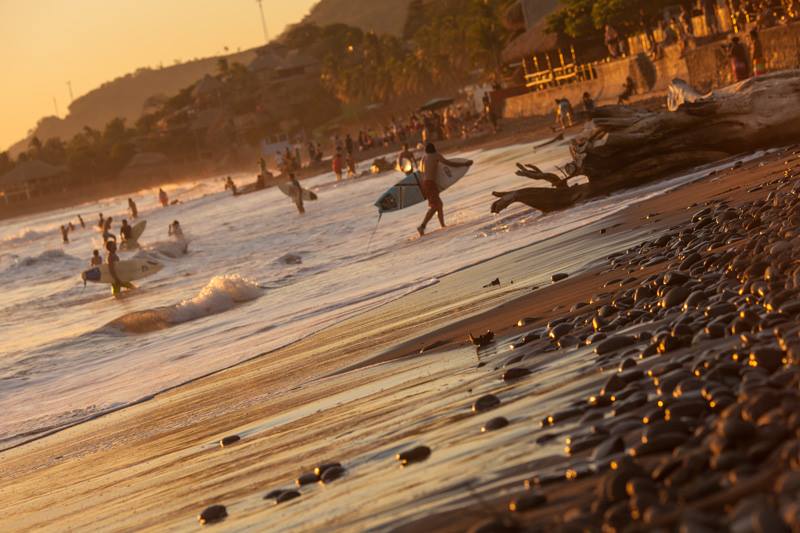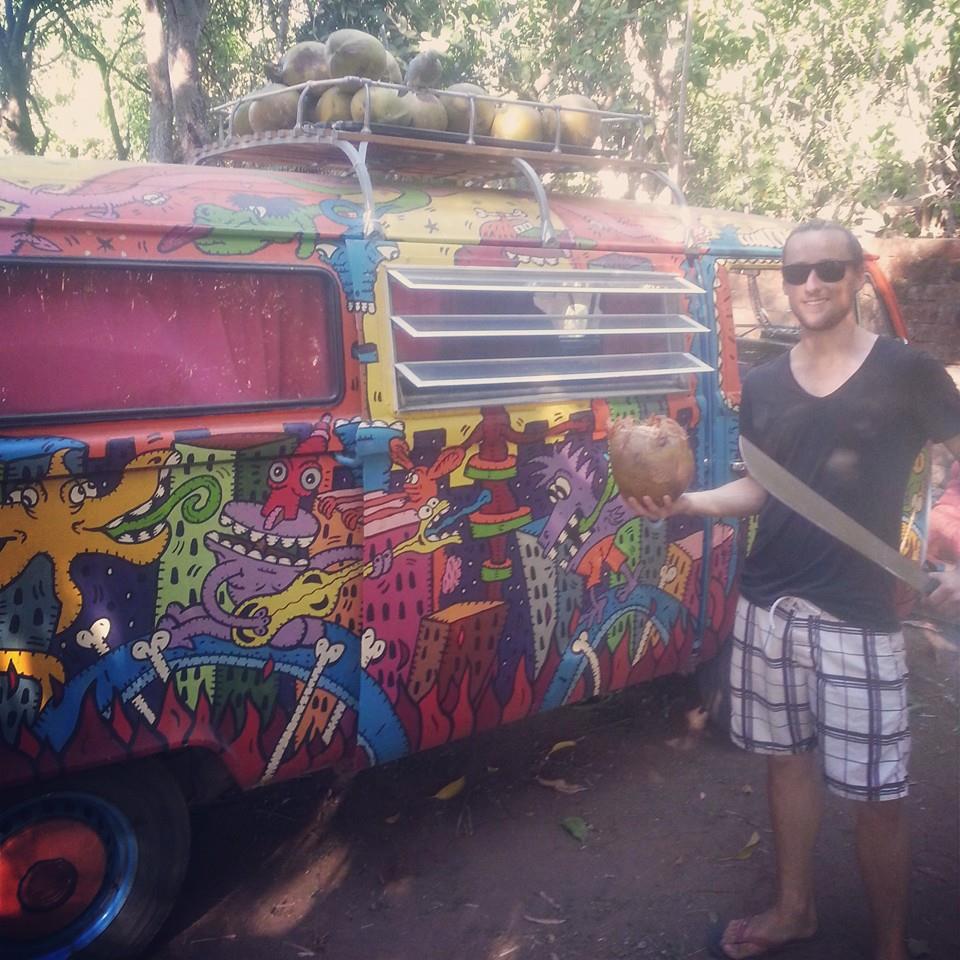 Honduras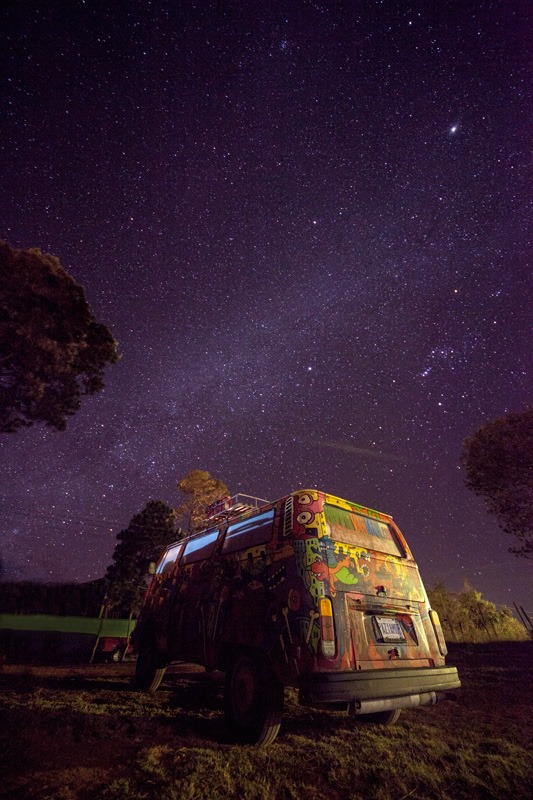 Costa Rica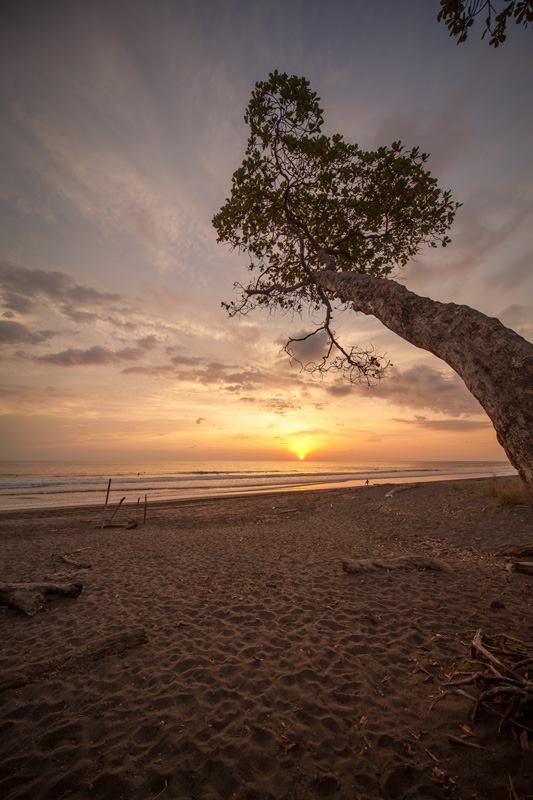 Panama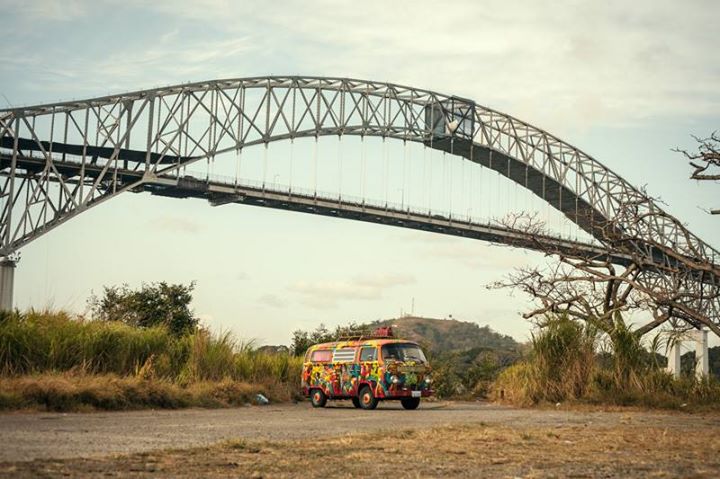 Colombia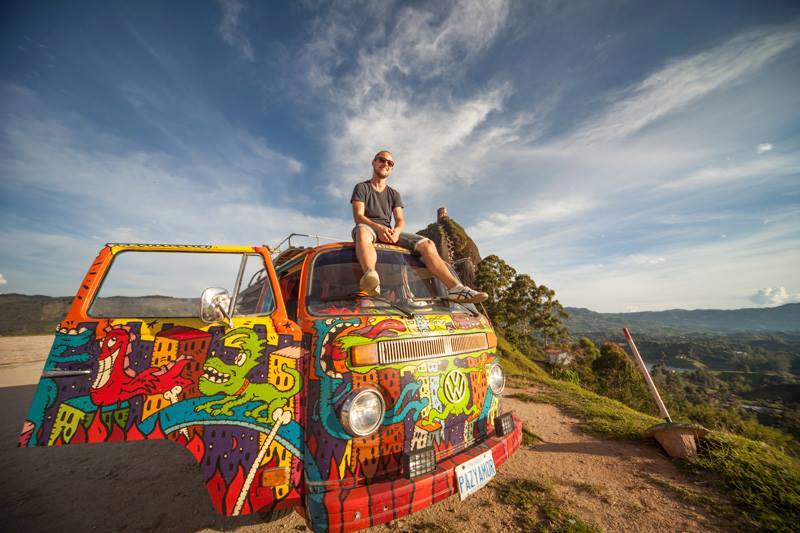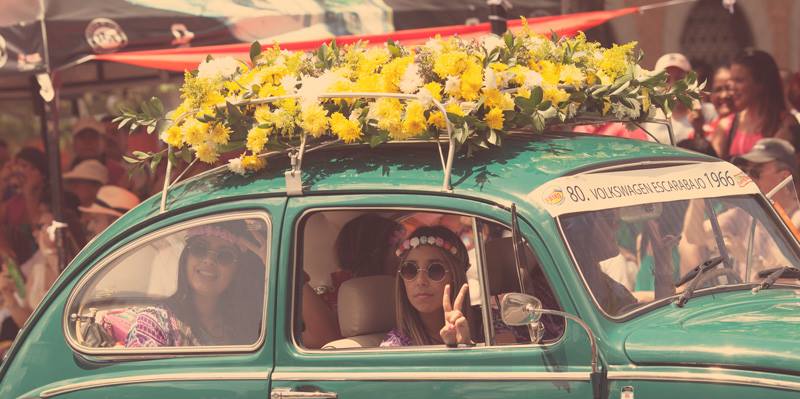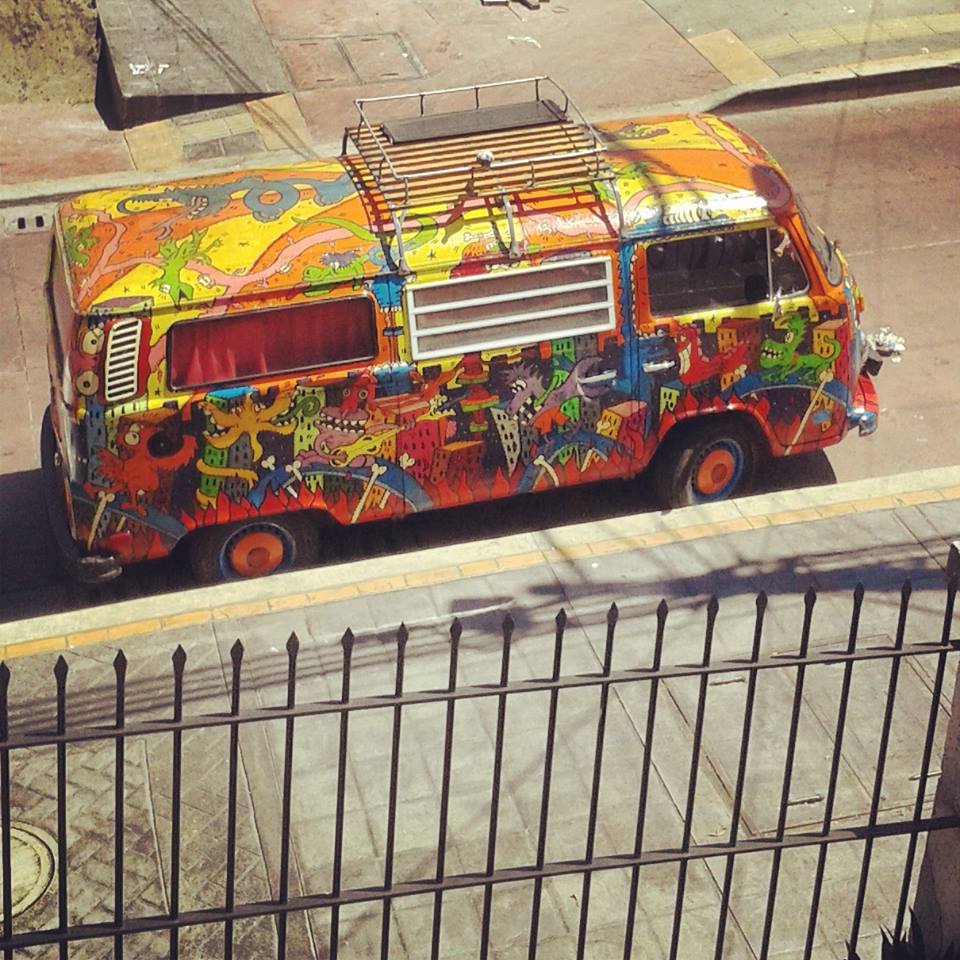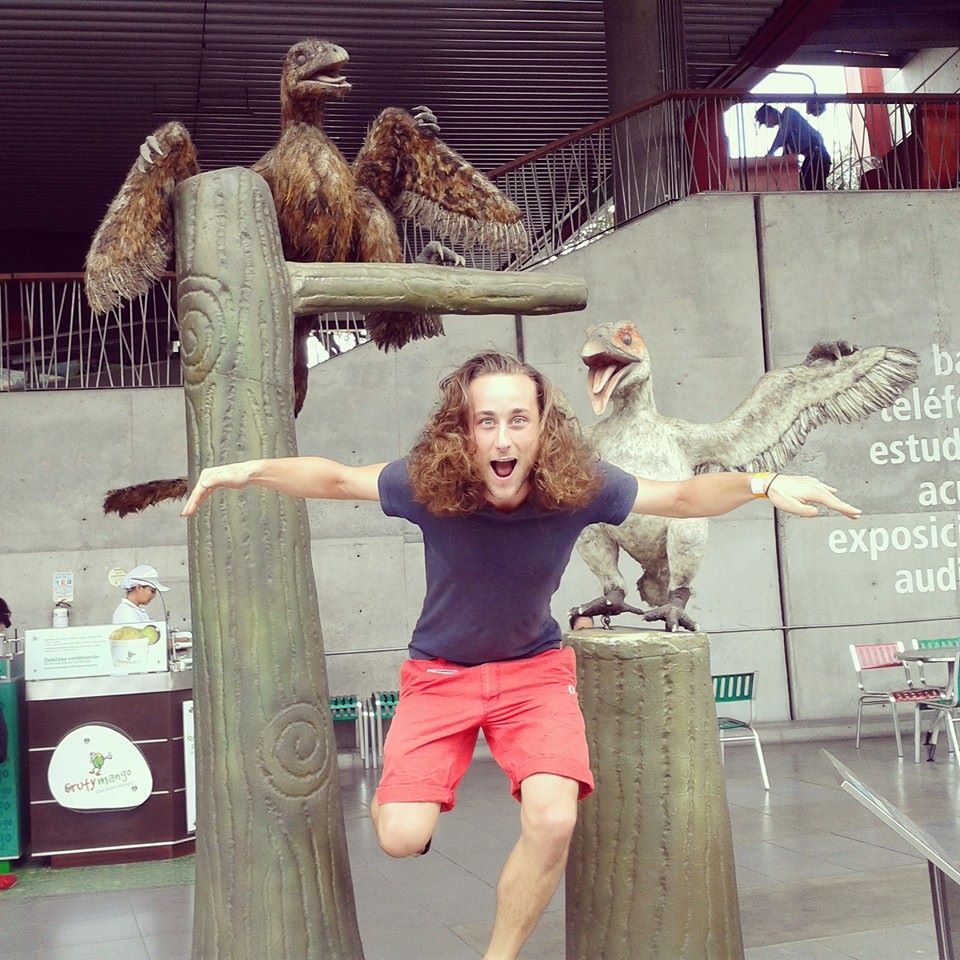 Ecuador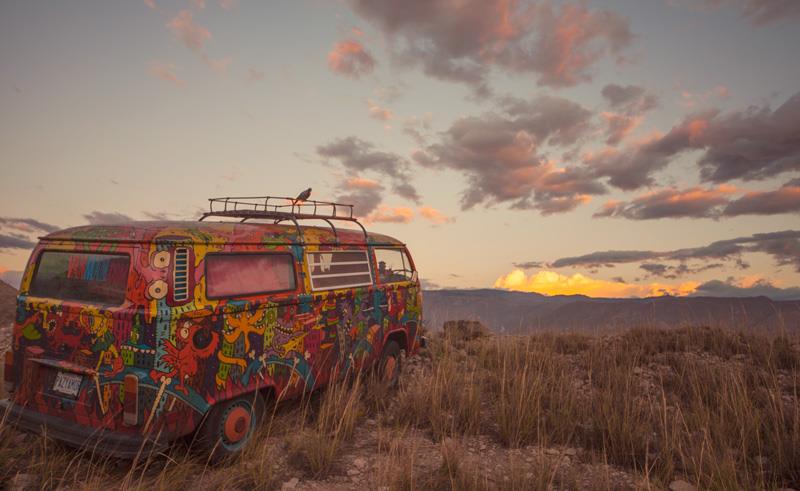 Peru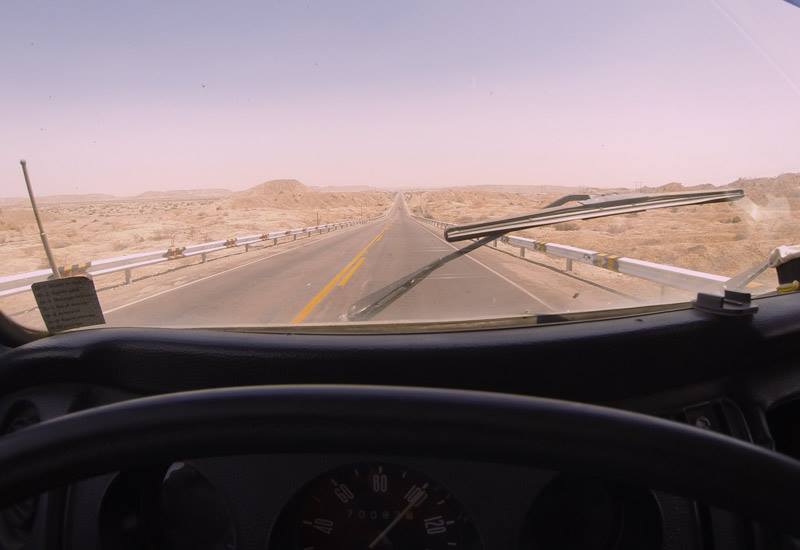 And there it is, Hippie Van Man's favourite photos of 2014. Don't forget to take a look at the acebook and
Instagram accounts for more albums and other content.

[simply_instagram endpoints="users" type="recent-media" size="thumbnail" display="3″]